My Team
We are always striving to meet and exceed the expectations of our clients. I hope you will feel confident contacting any member of my team with your questions, concerns or requests. They are dedicated to providing exceptional client service and will respond to your inquiry promptly.
---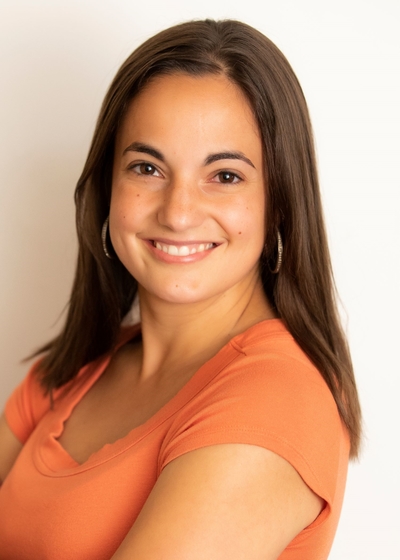 Julia A Parker
Associate Financial Representative
Office 419-407-8648

Julia Parker resides in Toledo, Ohio. She received her Bachelor's degree in Finance and Business Pre-Law from Ohio University in 2010. In her spare time, she enjoys reading, gardening and spending time with her husband Travis, and kids, Colton and Emma.
Julia is the Associate Financial Representative and is responsible for answering basic client questions, processing and monitoring funding of insurance, investment and advisory account and asset transfers, preparing and processing all applications and paperwork for insurance, investment and advisory accounts, and overall office operations management.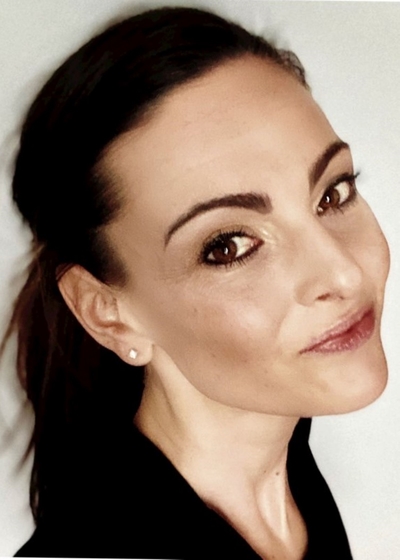 Christina Watts
Marketing and Business Development Director
Mobile 419-367-6770

As the Marketing and Business Development Director, Christina boosts client expansion and coordinates development projects within the business.
Christina received her Bachelor's Degree in Communication from the University of Toledo and has experience in event planning, management, and sales. Outside of the office, she loves to travel and spend time with family and friends.