My Team
We are always striving to meet and exceed the expectations of our clients. I hope you will feel confident contacting any member of my team with your questions, concerns or requests. They are dedicated to providing exceptional client service and will respond to your inquiry promptly.
---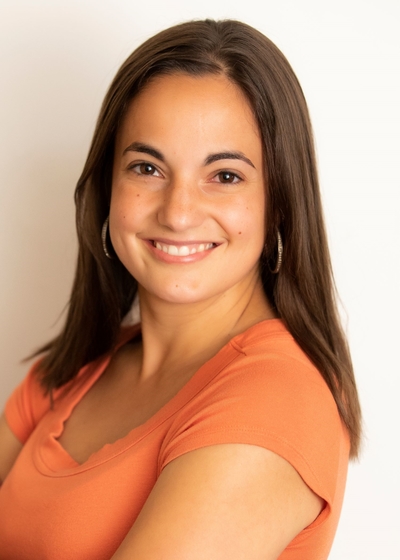 Julia A Parker
Associate Financial Representative
Office 419-407-8648

Julia Parker resides in Holland, Ohio. She received her Bachelor's degree in Finance and Business Pre-Law from Ohio University in 2010. In her spare time, she enjoys reading, gardening and spending time with her husband Travis, and son, Colton.
Julia is the Associate Financial Representative and is responsible for answering basic client questions, processing and monitoring funding of insurance, investment and advisory account and asset transfers, preparing and processing all applications and paperwork for insurance, investment and advisory accounts, and overall office operations management.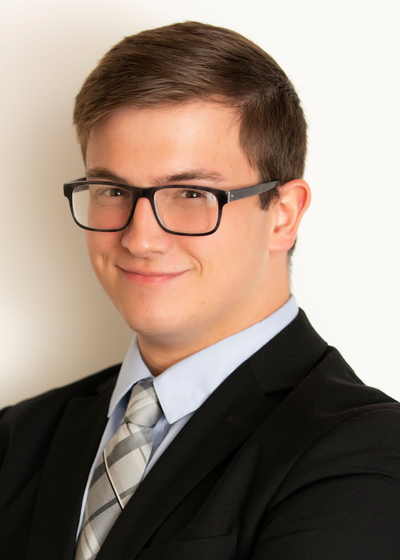 Jacob Michael Johnson
Lead Advisor Support Associate
Office 419-473-2270

Jacob joined Brad's team as Lead Advisor Support Associate and is responsible for maintaining open communication between current and new clients. He enjoys meeting with clients to educate them on the value that we add and determine how we can best support our clients.
Jacob is a Toledo native and enjoys cooking, traveling, and spending time with his loved ones.  
Grace Robaskiewicz
Director of Marketing and Communications
Office 419-473-2270

Grace works with Brad to maintain and build upon the team's brand marketing. Some of her responsibilities include contacting new and existing clients, scheduling meetings, and creating fun new contributions to add to our unique client experience!
Grace attended Eastern Michigan University where she received her Bachelor's degree in Business Administration in Marketing. In her free time, Grace enjoys running, spending time with her family, and playing the violin.